Our Growing Systems
We like to constantly innovate. We test our new products on our own farms commercially before supplying them to growers of now over 30 crops in 50 countries.
Find your local sales contact
OUR FARMS
We supply high quality, year-round berries, cherries and organics to leading retailers. We have farms in the UK, South Africa, Portugal and China. Our model is to constantly improve growing systems for the benefit of our customers by understanding the commercial pressures of growing ourselves.
OUR CHALLENGE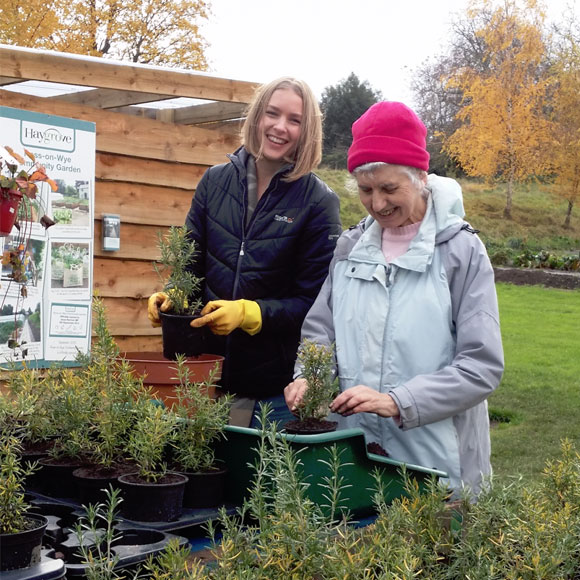 We are working towards providing tangible case study evidence of whether there is a connection between the financial performance of a business and its engagement with two other hard measured bottom lines - impact on people and impact on planet.
LEARN MORE